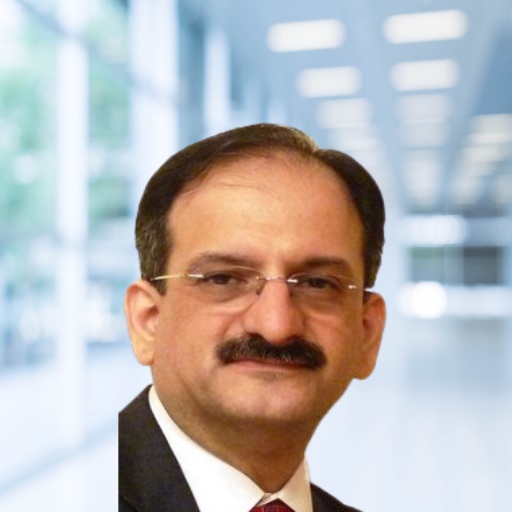 M.D.
D.N.B.
F.I.C.O.G.
F.C.P.S.
D.G.O.
Gynecology, Obstetrics and Gynecological Endoscopy
Appointments / OPD Timings
Consultant Gynecologist and Obstetrician Breach Candy.
Hinduja Healthcare.
Holy Family, Masina and Parsee General Hospitals Postgraduate Teacher for DNB and CPS.
First at Examination and Gold Medalist at MD 1988, FCPS 1988 and DGO 1987.
AOFOG Young Gynecologist Award 1993.
BOGS Dr. Pramila Bhatia Young Scientist Award 1994.
FOGSI Dr. Mehroo Hansotia Best Committee Award 2001.
MOGS Dr. Ganatra Community Service Award 2003.
MOGS Dr. Saroj Desai Excellence Award 2013.
MOGS Mr. and Mrs. Pandit Women's Empowerment Award 2015.