Contact Info
Ground Floor, Breach Candy Hospital Trust, 60-A, Bhulabhai Desai Road, Mumbai - 400026.
Laboratory Services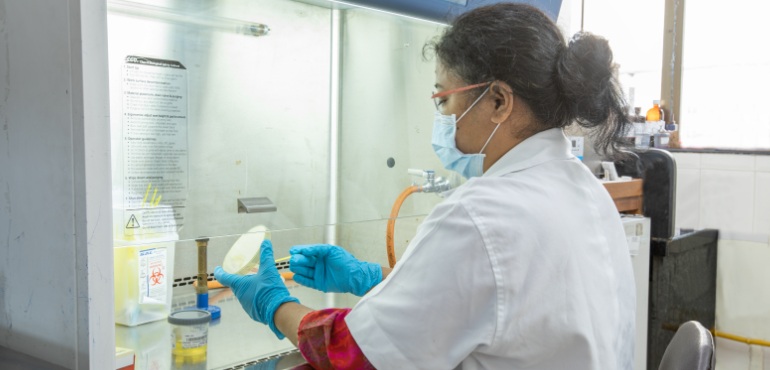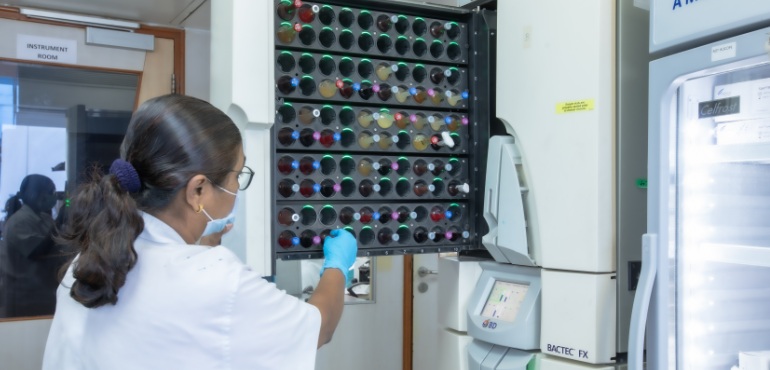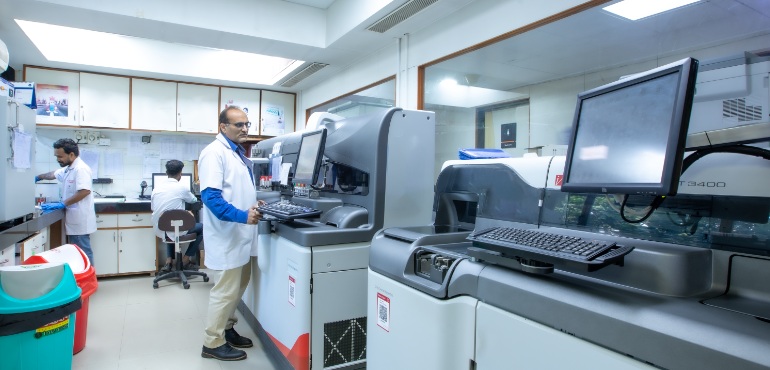 About Laboratory Services
Equipped with cutting-edge technology and backed by the expertise of skilled doctors & technologists, the Department of Pathology & Microbiology is one of its kind in the country with a service list of more than 500 tests. The department comprises of four sections, namely Biochemistry, Immunology, Microbiology & Molecular Biology and is 24*7 functioning laboratory supporting the hospital and the community of South Mumbai at large.
We provide the complete range of diagnostic services for all age-groups of patients, using the latest equipment and techniques. With the highest quality of the testing process, a strong background of daily quality control and excellent clinical interpretation skills of our faculty, the Department provides a strong foundation for expert care at the hands of our experienced specialists.