Contact Info
Ground Floor, Breach Candy Hospital Trust, 60-A, Bhulabhai Desai Road, Mumbai - 400026.
Ophthalmology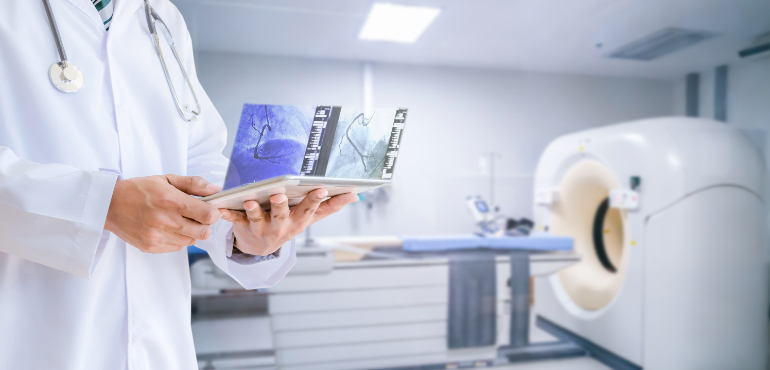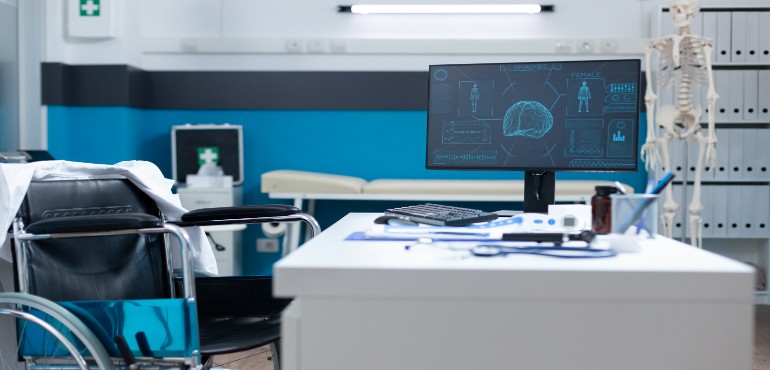 About Ophthalmology
Our department of Ophthalmology has the expertise and commitment to treat most kinds of eye related problems, medical and surgical, ranging from a routine eye examination and refraction to other conditions, common ones being cataract, glaucoma, squint, chalazion, retinal diseases (like diabetic retinopathy, macular degeneration, retinal detachment, circulatory issues).
We have general ophthalmologists, vitreoretinal specialist, paediatric ophthalmologist available for consultation.