Contact Info
Ground Floor, Breach Candy Hospital Trust, 60-A, Bhulabhai Desai Road, Mumbai - 400026.
Maxillo Facial Surgery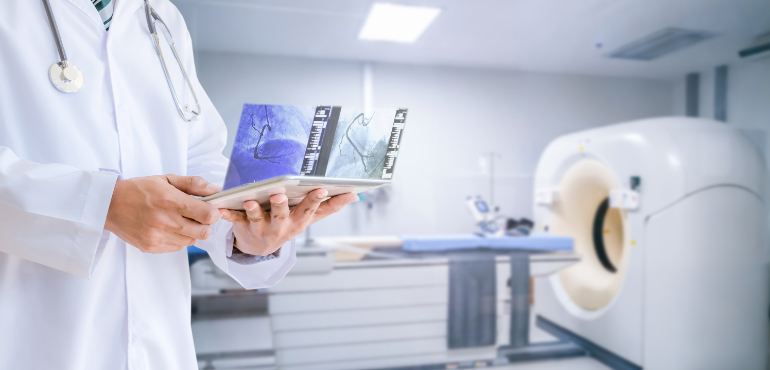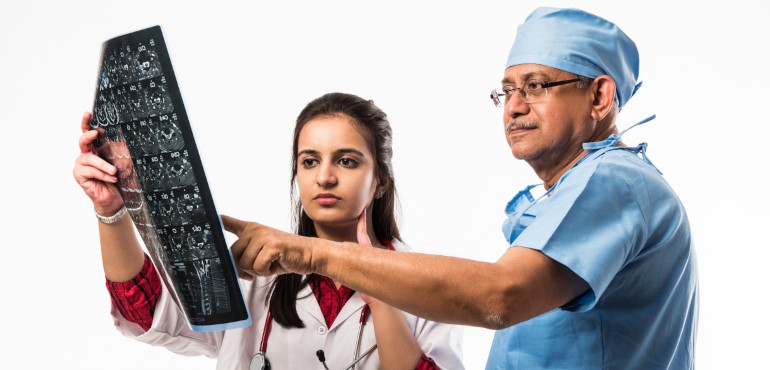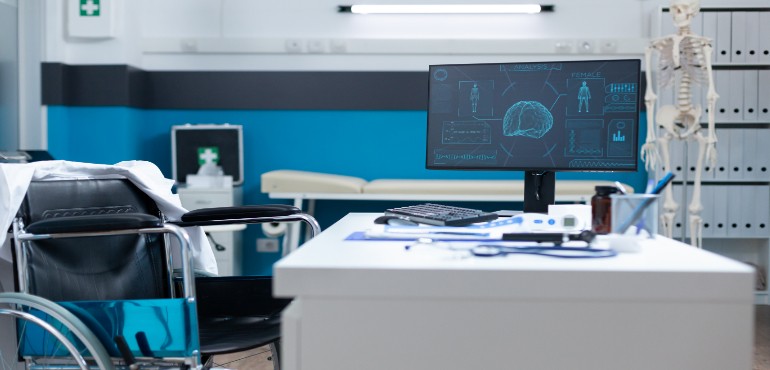 About Maxillo Facial Surgery
It is a surgical specialty of dentistry and medicine. The name is not the only challenging aspect of the specialty. Maxillofacial surgery deals with a very complex area of the body and involves treating diseases, injuries, malformations and reconstruction of the mouth, jaws and surrounding structures. Our Maxillofacial surgeons perform a range of procedures from surgical removal of wisdom teeth, dental implants, benign and malignant tumours of the mouth and jaws, cysts in the jaws, cosmetic surgery for dental and facial deformity, diseases of the jaw joints (TMJ), cleft lip and palate and associated deformities and major injuries to the face including fractures of the jaws and other facial bones!