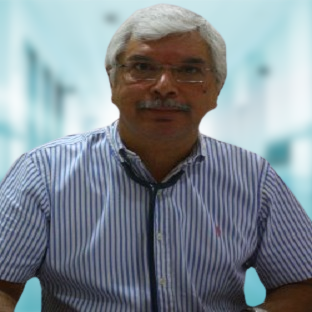 Consultant
Scheme Doctors
Appointments / OPD Timings
Monday
:

10:00 AM - 01:00 PM -

02:00 PM - 05:00 PM

Tuesday
:

10:00 AM - 01:00 PM -

02:00 PM - 05:00 PM

Wednesday
:

10:00 AM - 01:00 PM -

02:00 PM - 05:00 PM

Thursday
:

10:00 AM - 01:00 PM -

02:00 PM - 05:00 PM

Friday
:

10:00 AM - 01:00 PM -

02:00 PM - 05:00 PM

Saturday
:
10:00 AM - 01:00 PM
Dr. Rohit Barman on the Panel of Breach Candy Hospital, the most prestigious hospital in Mumbai. Dr. Rohit has his room at the hospital and looks after the Health Checkup Department and also looks after the emergency medical services at the hospital.
Dr. Rohit Barman has a clinic at Doctor House-Pedder Road- with all facilities like ECG, X-Ray, Pathology Lab, Ultra Sonography etc.,
Dr. Rohit Barman has been the Medical Doctor to the British Deputy High Commission for over 25 years, German Consulate-20 years, Netherland Consulate-15 years, Belgium Consulate, American Consulate, Australian Consulate, Japanese Consulate, South African Consulate.
Dr. Rohit Barman has been the Chief Physician to HSBC Bank for the last 25 years Doctors to the Barclays Bank, DBS Bank, Standard Chartered Bank.
He was awarded the Member of the Order of the British Empire by the Queen in 2008. (M.B.E).