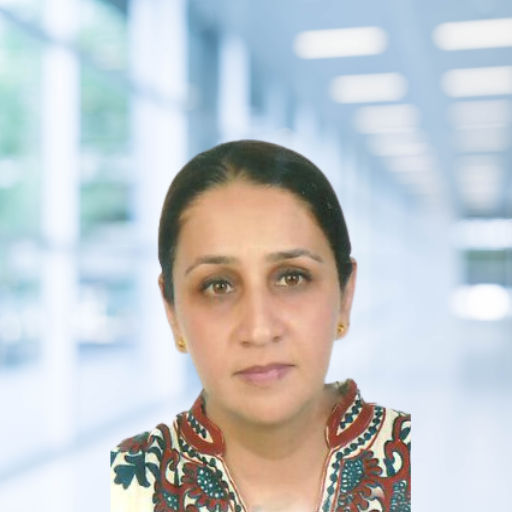 M.S (Master of Surgery) from University of Mumbai
FACS (Fellow of American College of Surgeons)
FAIS (Fellow of Association of Indian Surgeons)
Appointments / OPD Timings
| | | |
| --- | --- | --- |
| Monday | : | 09:00 AM - 10:00 AM |
6 years of teaching experience at B.Y.L. Nair Charitable Hospital and Topiwala National Medical College from 1995 to 2001. Carried out teaching programmes for undergraduate and postgraduate students.
Worked as a lecturer at B.Y. L Nair Charitable Hospital from 8.5.95 to 5.7.2001.
Oncology Training
Worked with Dr. Prafulla. B. Desai (Onco Surgeon and Ex Director of Tata Memorial Hospital) from 2001 till date.
Special training in surgeries for breast, gynaecological and gastrointestinal cancers.
Proctology training
Pecial expertise for Piles, Fissures & Fistulas
Fellowship in breast surgery
Trained at M.D Anderson Cancer Centre, Houston (USA) in breast surgical services - 2004 Trained at Memorial Sloan Kettering Cancer Centre in breast and gynaecological cancers - 2012.
Did a Project on the Role of Simulators in training residents and fellows to perform needle localizations for breast lesions with Prof. Gary Whitman during my visit.
Co-ordinating editor of practical clinical oncology – text book by dr praful b desai - 2013.
Book chapters contributed
Breast cancer.
Ovarian cancer.
Pseudomyxoma Peritonei.
Distinction in Indian Certificate of Secondary Education Examination held in 1983.
Distinction in Higher Secondary Certificate Examination held in 1985.
Awarded Merit Scholarship by University of Mumbai in 1992.