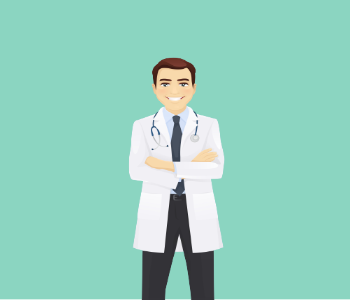 Appointments / OPD Timings
Joint medical director of Asian Cancer institute.
Dr. Dhairyasheel Savant obtained his basic training in medicine and surgery from the Grant Medical College, Mumbai from Mumbai University and Surgical Training from the Country's premier Cancer Institute – Tata Memorial Hospital.
Thereafter he was trained at the Sloan Kettering Cancer Center at New York as well as the Center for Cranio facial and Reconstructive surgery and the Vanderbilt hospital. He also obtained advanced training in Microvascular and reconstructive surgery and CO2 , laser surgery at these institutions.
He has expertise in head and neck and breast surgery with special emphasis in Reconstructive oncology which is new and emerging branch of oncosurgery.
He is the Secretary of the Indian Society of Oncology and the Immediate President of the Indian Association of Surgical Oncology. He is the Secretary General of the forthcoming Indian Cancer Congress 2022.
He has written chapters in head and neck oncology and reconstructive surgery in international books on Oncosurgery and published more than 40 papers on these topics.