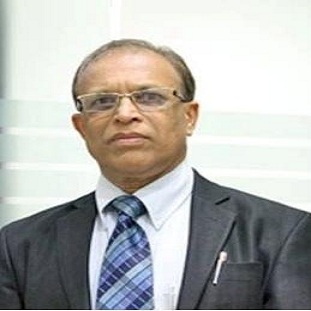 Skin , Hair, Cosmetology, Laser, Dermatosurgery & HIV/AIDS
Acne, Pigmentation , Hair Loss, Hair Transplant, Removal of Warts, and Moles
Treatment of Scars, Psoriasis, Atopic Dermatitis, (Eczema), Urticaria, Vitiligo, Fungal Diseases Laser
Hair Reduction and Anti – Ageing (Botox, Fillers, Micropigmentation and Threads)
Appointments / OPD Timings
Clinical Experience since over 40 years. Teacher for Under-graduate & Post-graduates, Grant Medical College, University of Mumbai: from 1979 to 2007.
Examiner for M.D., D.D.V. & F.C.P.S. for various universities in India for over 25 years. Training Healthcare Providers in various part of the World , national as well as international.
Delivered 1040 lectures across the country & Represented the country at over 108 international events.
Conferences organized National Conferences: STD & AIDS (1998), HIV/AIDS Therapy (2007, 2009, 2011,2013, 2015).
International collaboration in academic research with Harvard School of Public Health, John Hopkins University, University of Yale, University of Toyama & Osaka, University of KwaZulu-Natal, University of Roma amongst many others.
Editorial Board Member, IADVL Textbook of Dermatology, IJSTD & IJD.
Lifetime Achievement Award conferred by Indian Medical Asssociation (IMA), Mumbai 2017.
Lifetime Achievement Award conferred by Indian Association of Dermatologists, Venereologists & Leprologists (IADVL), Maharashtra 2018.
Best Practitioner Award at Dermacon International Congress, 2019 held at Bengaluru.
Felicitated for Successfully running IADVl fellowship Programme (HIV/AIDS) for nearly 20 years at Dermacon 2020, Pune.
40 + peer-reviewed publications ; Chapters in Medical textbooks.
55 + papers presented in international conferences.