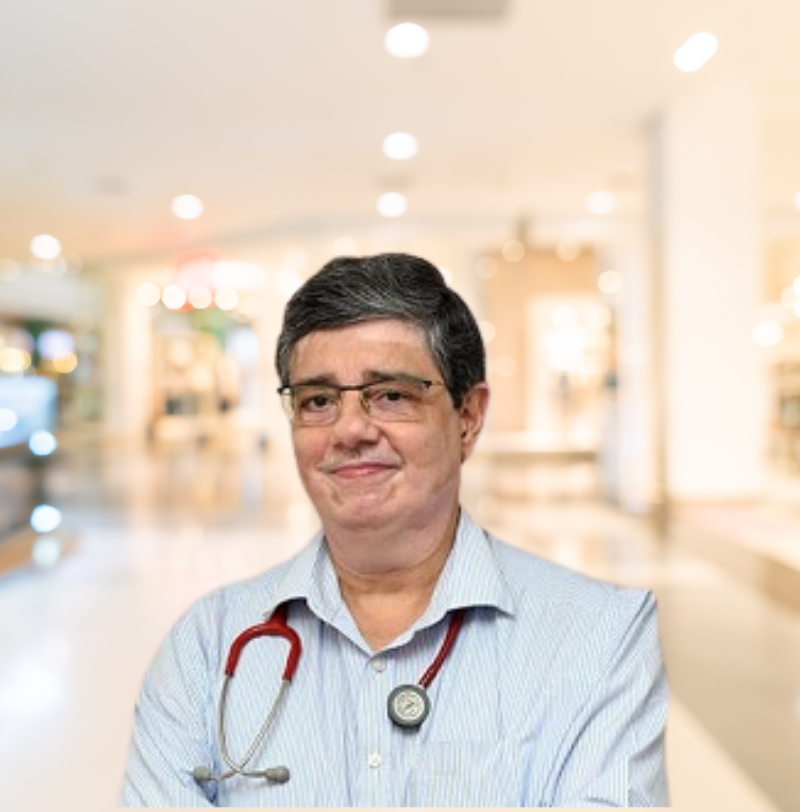 Appointments / OPD Timings
Dr. Cyrus Contractor started out as an intern with KEM hospital where he then served as a House Physician and a Registrar in Paediatric Medicine and Neonatology.
After spending nine months as a lecturer in Neonatology at K.E.M. Hospital, he worked as Neonatal Registrar and Neonatal Fellow at the North Shore Hospital for two years.
This experience equipped him with the necessary hands on exposure in Neonatal Intensive Care Medicine.
Dr. Cyrus Contractor has many publications in recognized Paediatric Journals.
Indumati Jhaveri Gold Medal for standing First ion DCH examination.
Awarded the late Dr. Maneck Pirojsha Bhagat Gold Medal for standing First in the MD (Paed) examination.