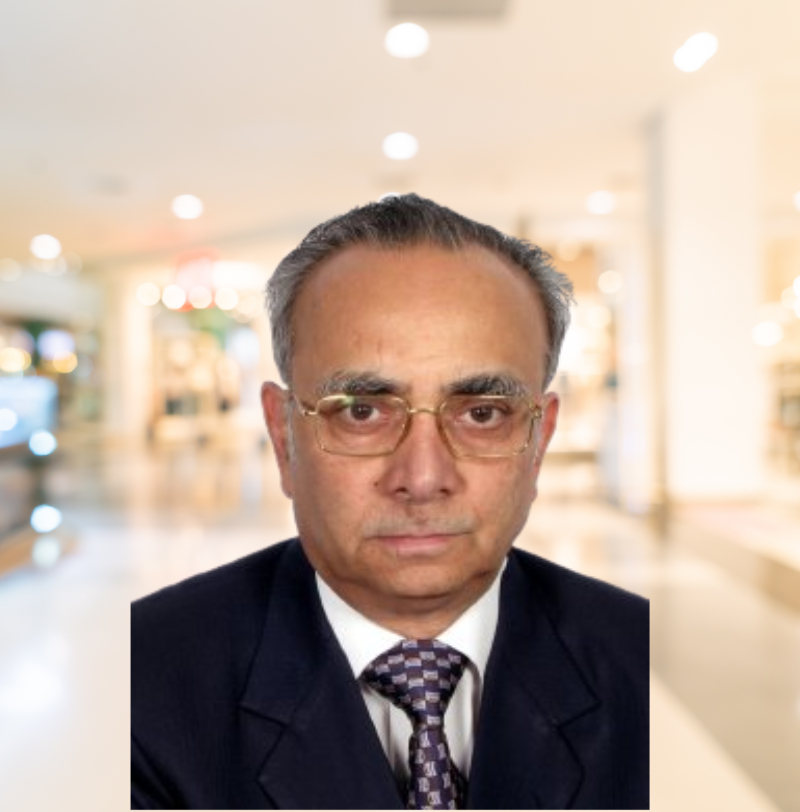 Acute Kidney Failure
Calcium Metabolism disorders
Chronic Kidney disease
Diabetes with Renal Manifestations
End Stage Renal disease
Hypertensive Chronic Kidney disease
Hypokalemia
Hydronephrosis
Kidney Stones
Mineral Metabolism disorders
Phosphorus metabolism disorders
Nephrology
Appointments / OPD Timings
M.B.B.S. from Grant Medical College University of Bombay 1965.
American Board of Internal Medicine 1972.
American Board in Subspecialty of Nephrology 1974.
Dr. Bhupendra Gandhi is a senior consultant nephrologist and is attached with Breach Candy Hospital since 1975 – In fact he started department of Nephrologist at Breach Candy Hospital.
After completing education, he worked as an Assistant Director, Kidney Center, Mount Carmel March Hospital, Detroit, Michigan, USA, from 1973 till 1975.
He was President, Mumbai Nephrology Group till 2014 and had received Life Time Achievement Award in the year 2007.