Contact Info
Ground Floor, Breach Candy Hospital Trust, 60-A, Bhulabhai Desai Road, Mumbai - 400026.
Digital X-Ray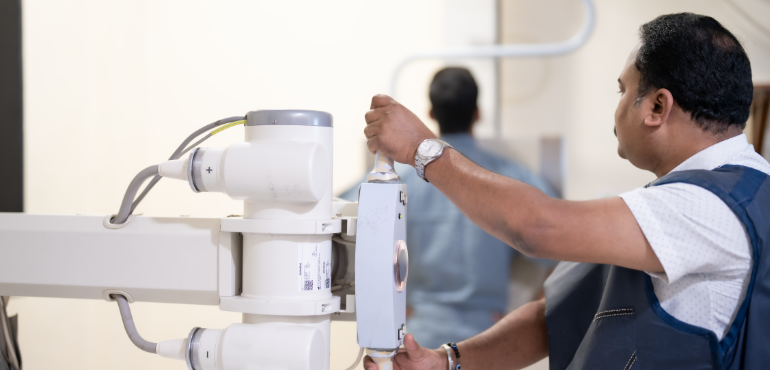 About Digital X-Ray
Breach Candy Hospital Trust imaging department has been a leader in the country to introduce innovations in X-Ray. It has been the first department to introduce green film which reduced radiation and the first Hospital to introduce computed Radiography and Digital Radiography (DR).
There are two fixed high multifrequency x-ray machines from Siemens Germany. One x-ray unit is dedicated for Radiography. The second unit performs Radiography and Fluoroscopy. 4 Digital Radiography (DR) Detectors are used to obtain Digital X-Rays. All forms of conventional X-Ray are taken; long length imaging is also performed with Digital stitching. This is useful for scoliosis as well as evaluation of angulation and limb length in patients with marked osteoarthritis of the knees. All fluoroscopy procedures such as barium swallow, meal, follow through, enema, Intravenous Urography, micturition cystography, retrograde urography, hysterosalpingography, sialography, fistulograms are performed.
These are performed at the bedside, in operation theaters and at patient's homes. There are 4 portable x-ray machines, which use Digital Radiography(DR)Detectors. The use of Digital Radiography (DR) Detectors results in pristine image quality as well as considerable reduction in radiation exposure which is a first in the country.
Breach Candy Hospital Trust is extremely sensitive to the fact that x-ray machines emit Radiation. This radiation is extremely safe and no conclusive studies have proven harm to humans. Even then we take extreme care. All our x-ray machines are low radiation output machines. At all timelines in our history we have been the first to adopt newer techniques, which reduce radiation exposure in 1995 - green film, in 2000 CR – Digital Radiography (DR). All patients are provided radiation shields.
There are 4 CARM machines, which are used in the operation theatre, ICU, Endoscopy department. They are useful for imaging during procedures helping guidance of the procedure under image intensifier control thus reducing complications and procedure time.
Digital portable home X-Rays is the first of its kind in Mumbai using a high-powered X-Ray machine. Till now hand held X-Ray machines, which were low-powered using CR plates were utilized resulting in inadequate imaging quality. The image quality in our high-powered X-Ray machine coupled with Digital Radiography (DR) Detector is exceptional and all types of X-Rays can be performed at home. This is of great value in cases where a patient has had a fall or is immobile. For an X-Ray this patient will need to be transported to the hospital by an ambulance. With Digital portable x-ray the patient is attended to at home itself and the images are also read instantly at the patients home. This is a great step forward for Mumbai city.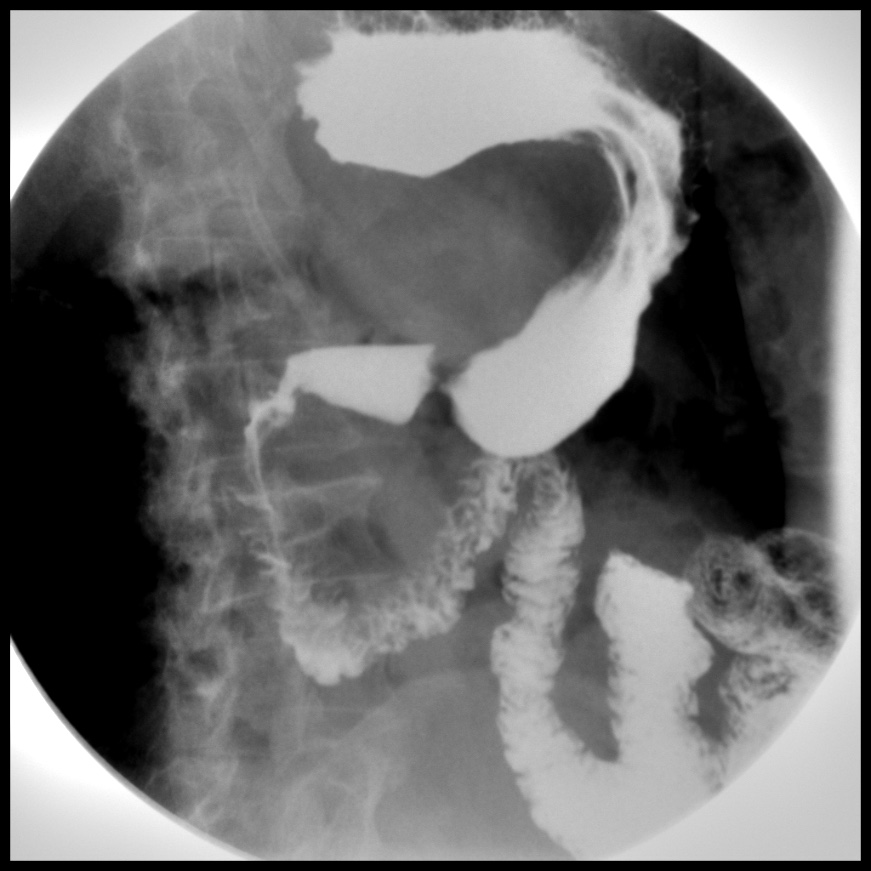 Barium Meal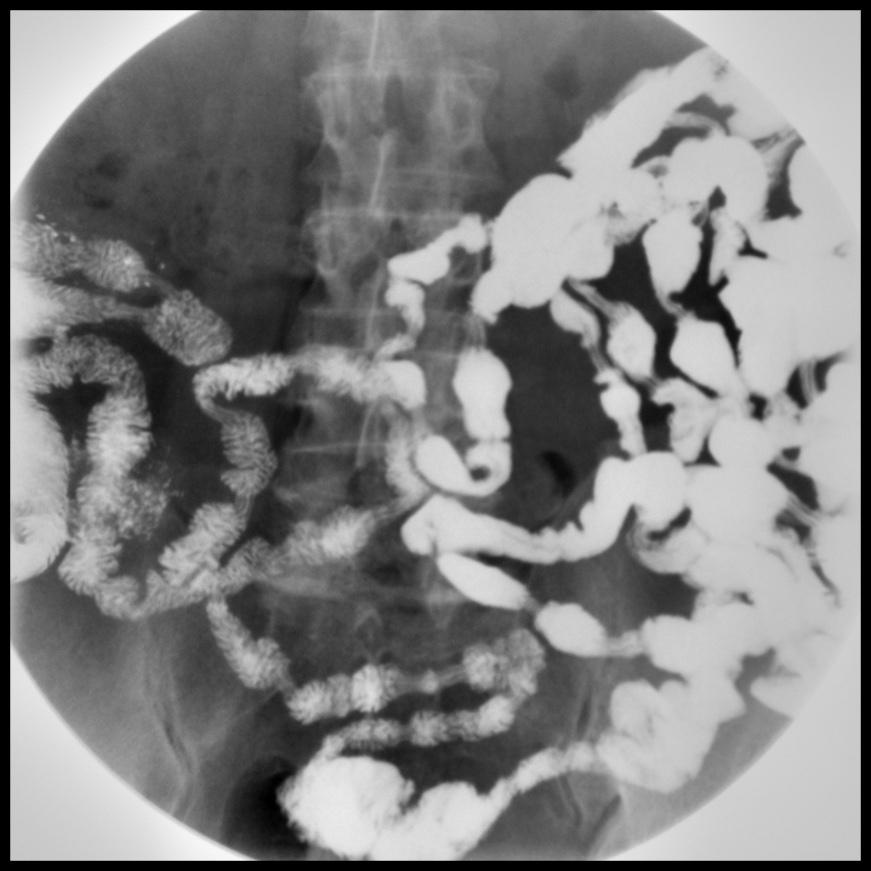 Barium meal follow through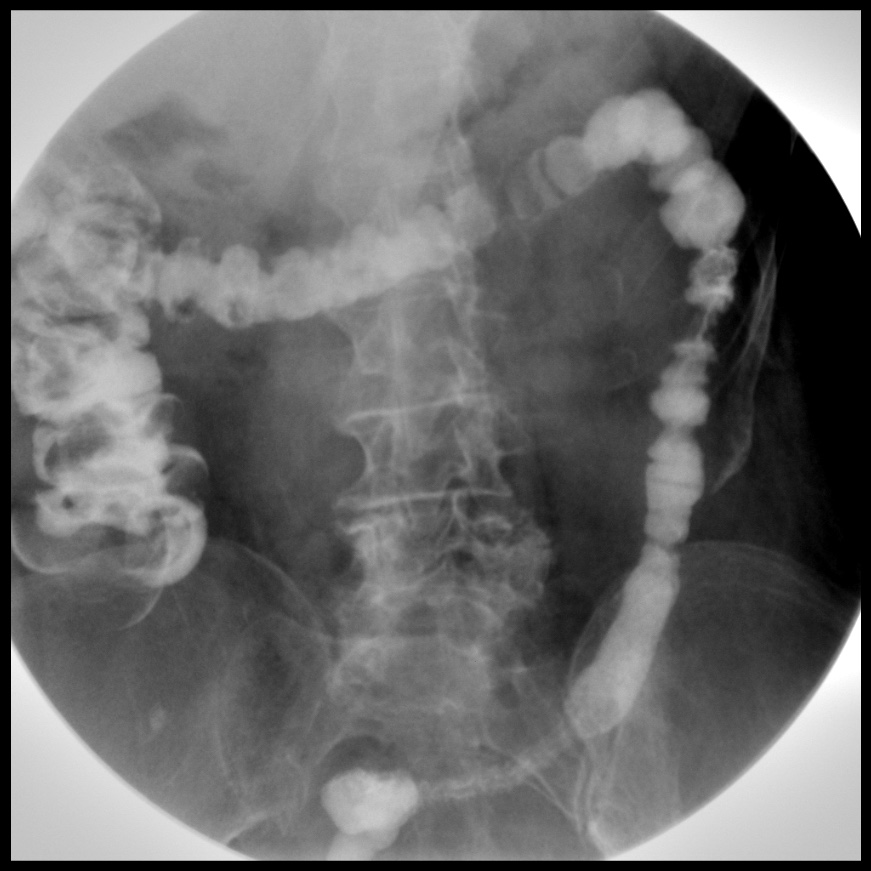 Barium Enema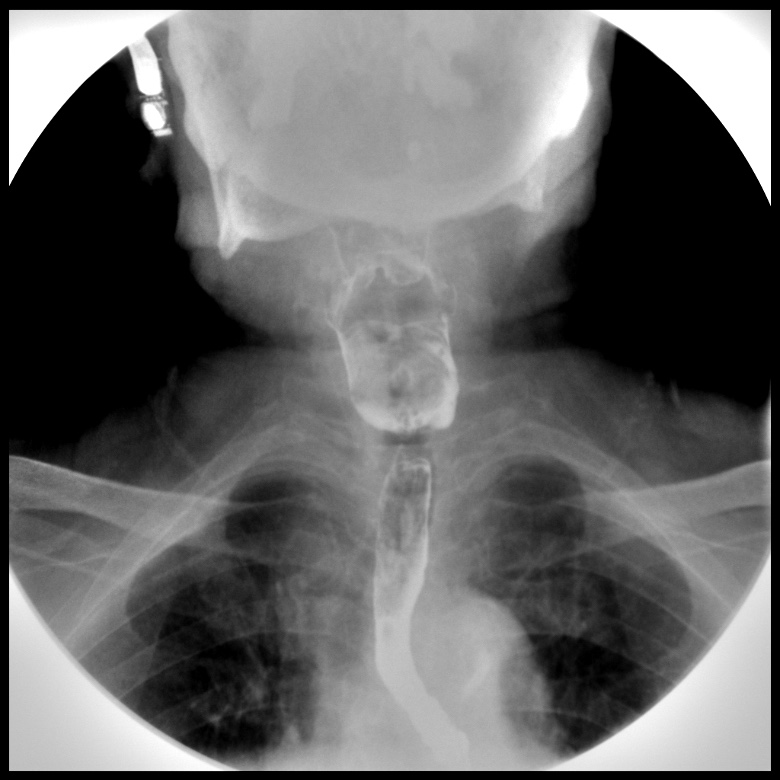 Barium Swallow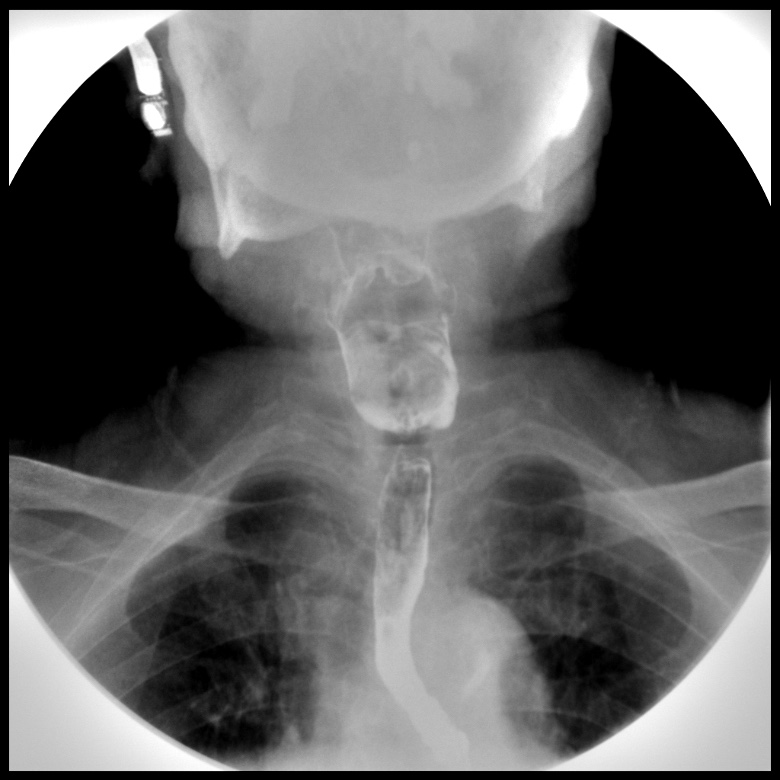 Small Bowel Enema or Enteroclysis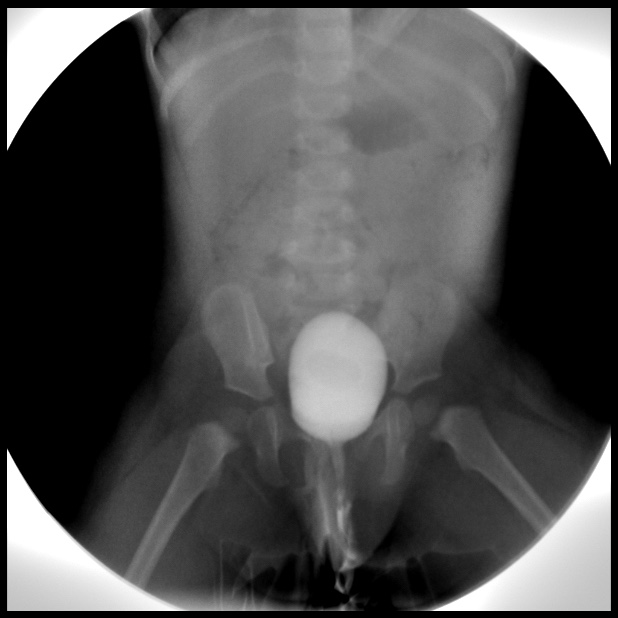 Micturating Cystourethrogram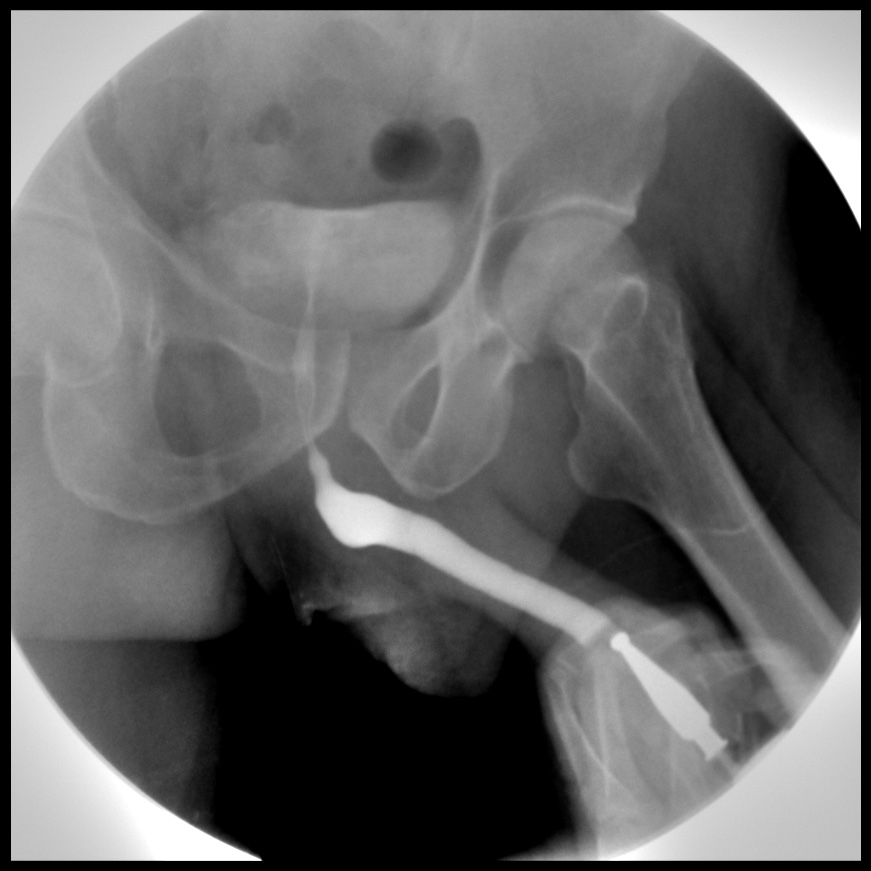 Retrograde Urethrography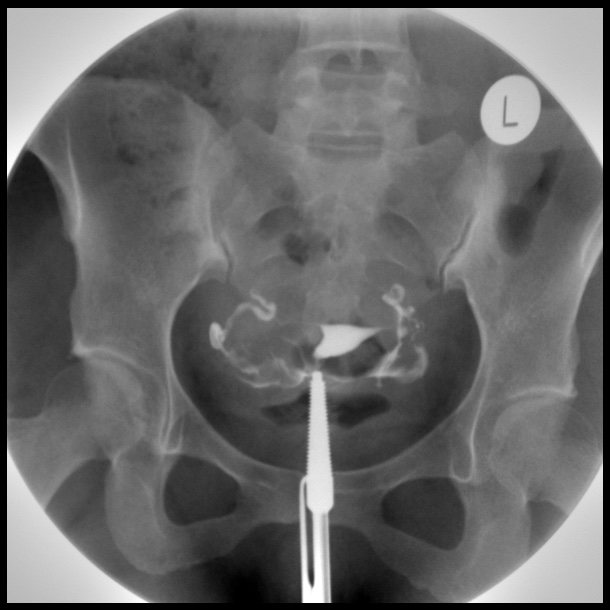 Hysterosalpingography